Incense Holder Book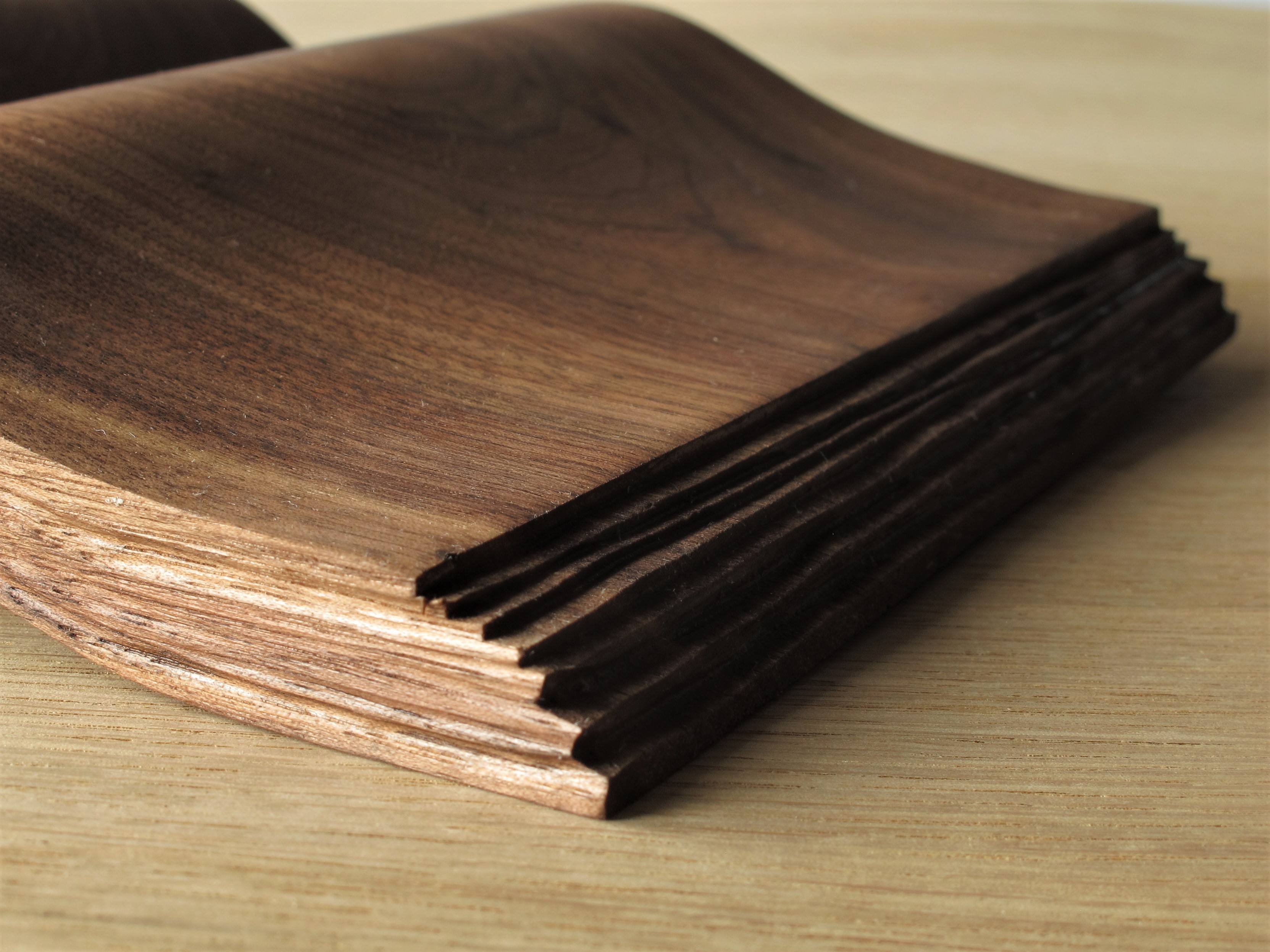 Black Walnut Book
An elegant Incense Holder for your living room.

The object is suitable for your home, it's 100% handmade and unique with the nice wood grains and the minimalist shapes of a book.
Best way to curl up on the sofa with a cup of tea, a book and some chilled-out music and enjoying your incences fragrances.
Made to hold the "sticks" incenses.
-Safe and clean-
Pictures: Cherry wood, walnut
Avaiable in different types of wood:
-Back Walnut
-Cherry
-Larch
-Maple
-Pear
-Olive
Dimensions about:
length: 300mm
depth: 190mm
height: 45mm
Finish: wax
Please Note: The pictures represents a used incense Book holder, you will get the same Object in new
and perfect conditions!
(Matches and incenses are included)

★★ SIZING, CUSTOMIZATION and MORE BELOW: ★★
+ 14 USD
How to Customize:
To give me customization details, you can contact me here by sending a convo or write your personalization details at checkout where it says "Note to thewoodenobjects." If I have questions I will contact you as soon as possible.
Feel free to request specific text for this design. Humor, irony, sarcasm, satire, poetry, romance, creativity, philosophy.
Message me with what you are looking for and I will be happy to share some design ides with you.
There is a limit of 120 alphanumeric characters. Hand engraved text, and color used to fill in the letters to give contrast.

For any questions, do not hesitate to contact me.
upon customers' orders